Find the Best Teeth Whitening Kit For You
Whether you need a whitening toothpaste you can use every day, professional teeth whitening results in the comfort of our own home, or instant results in the dental office, we have the best way to whiten your teeth.
Opalescence™ Toothpaste
Opalescence Go™
Opalescence™ PF
Opalescence™ Boost™
Daily Whitening Toothpaste
Ready to Go Whitening
Custom Tray Whitening
In Office Teeth Whitening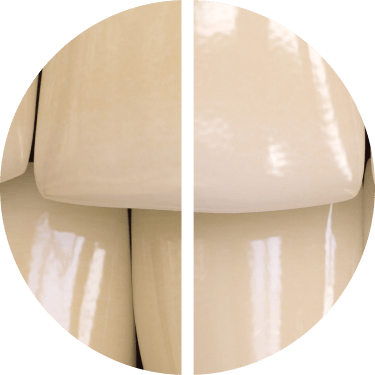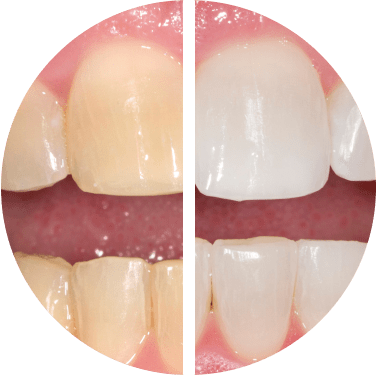 Illustration of actual results achieved in an NYU clinicial study: 2 shades whiter after 30 days1
Actual results from 7 days of Opalescence Go 6% whitening
Actual results from 30 days of Opalescence PF 10% whitening
Actual results from 1 hour treatment using Opalescence Boost whitening.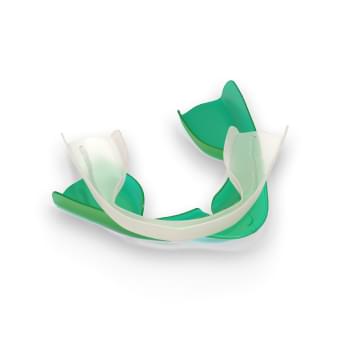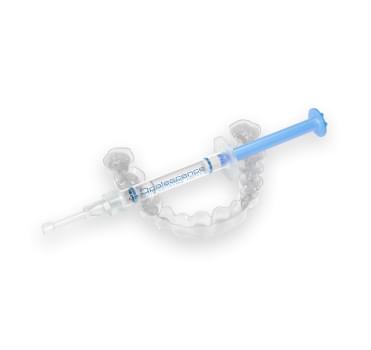 Frequency of Use
---
Usage may vary, always consult your dentist
2x day
or as directed by your dentist
1x day
for 10 days or until desired shade
1x day
for 10 days or until desired shade
2 or 3
20-minute applications by a dental professional
Wear Times
---
1 min
of thorough brushing twice a day or directed by your dentist
60-90
mins.
6%
% Hydrogen Peroxide
8-10
hrs.
/ overnight
10%
4-6
hrs.
15%
% Carbamide Peroxide
About 1 hr
20 minutes per application by dental professional
Cost
---
Application Method
---
Applied by Dental Professional
Varieties
---

Consult Your Dentist for Best Results
1. Gultz J, Kaim J, Scherer W. Whitening efficacy of a whitening toothpaste crème [IADR abstract 2747]. J Dent Res. 1998;77(suppl 2):975.